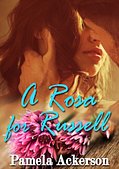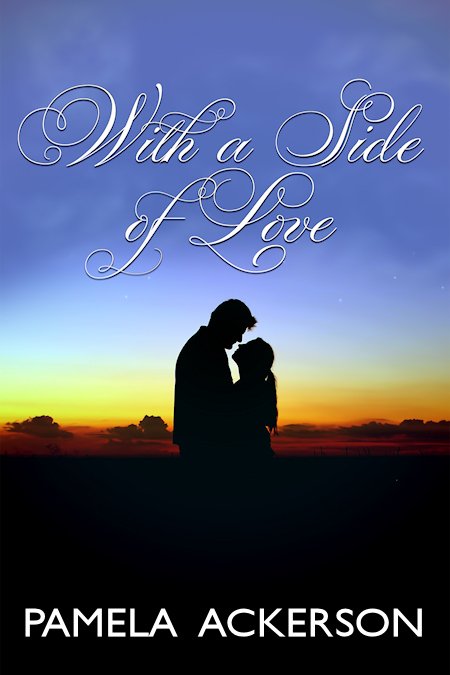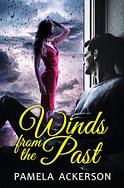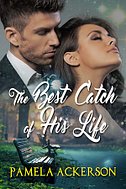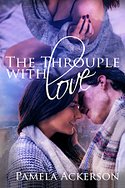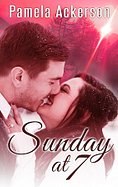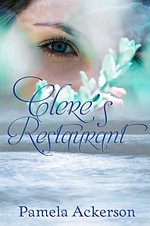 Welcome to Hell in Earth boys.
Andersonville POW camp...
He was a Union soldier.She was a Confederate nurse. When Rosa looked into his eyes, she saw pure determination. He was a fighter and wouldn't let anything keep him down. Rosa could take a few lessons from him. Trapped in desire and frowning in need; to fall in love with the enemy, there might as wellbe a mountain between them. Purchase on Amazon
Jason Donovan has a secret. The Clere's Restaurant's drama has been unfolding on front of his eyes. If he can see it so can the restaurant's other guests. But there's something the servers aren't tellling him, andhe will get to the bottom of it. Purchase on Amazon
Surprises are quite pleasant when least expected.
Betty was inlove with Bruce, but she had to keep the relationship at bay. She wanted the solid happily-ever-after but couldn't waver from what her heart needed. It was Trouble with a Three in front. Purchase on Amazon
Cassie had to learn everything the hard way.
She'd made one too many stupid mistakes, and now had a hard time looking in the mirror and liking what she was seeing. She felt like one of those soap opera tragedies where she was burned to a crisp and had to rise again as a whole new person, She was a survivor . She was determined to get her happily-ever-after...if only she could forgive herself. Purchase on Amazon
Larriane arrived in Florida with hope, a new job, and a new identity. Ahurricane cme barreling towards her sanctuary. Alone in the world, she'd been taken in by the Clere's Restaurrant clan and felt welcime. What was she thinking? She should've known that you can't run away from your past. Purchase on Amazon
When Sarah Melton decided to move to to Florida to be closer to her sisters, she had no idea she'd be served a plate full of drama. She'd always been told that a restaurant was a good pla!ce to find subject matter for the soap operas...well, that was an understatement.! who would have thought a joke would end up being so real? Purchase on Amazon